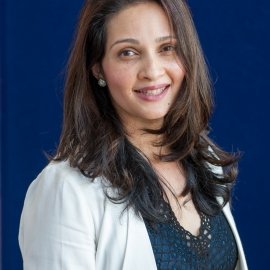 The required use of a probe cover for every endocavity ultrasound procedure has been well established by standards set by governing bodies and industry associations. And the use of an intracavity probe cover does not change the necessity for high-level disinfect or store the endocavity probes properly post-procedure.1,2 When considering which endocavity cover to use, questions that often arise include:
Are probe covers reliable?
What can or should be used as a probe cover?
Are condoms better than probe covers?