ASTRA offers a fast and compliant disinfection workflow at an affordable price, helping you to achieve: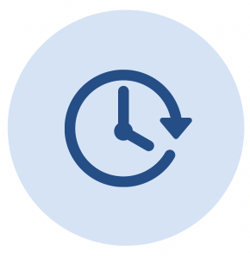 Optimized Speed
Speed up your disinfection. ASTRA disinfects up to 2 probes at once, with a 10-16* minute total reprocessing time and no sleep mode.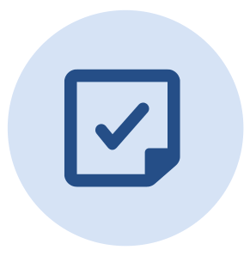 Compliant Workflow
Compliant Workflow Maintain compliance with The Joint Commission Standards. ASTRA's automated data logging and consumable tracking removes the need for any manual logging, while clear, easy-to-follow prompts guide you through the disinfection process. ASTRA is approved for use with leading TEE and vaginal/rectal probes (including bi-plane probes up to 16 inches long).